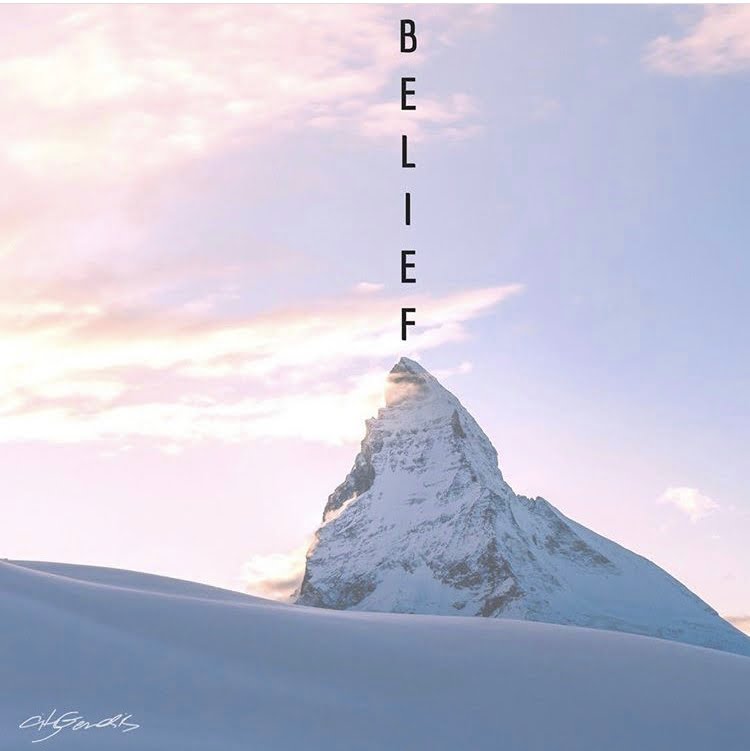 New Products
Proceeds from sales go to support our nonprofit organization's purpose to improve and sustain the quality of life of individuals and communities through health communication, information sharing, and outreach.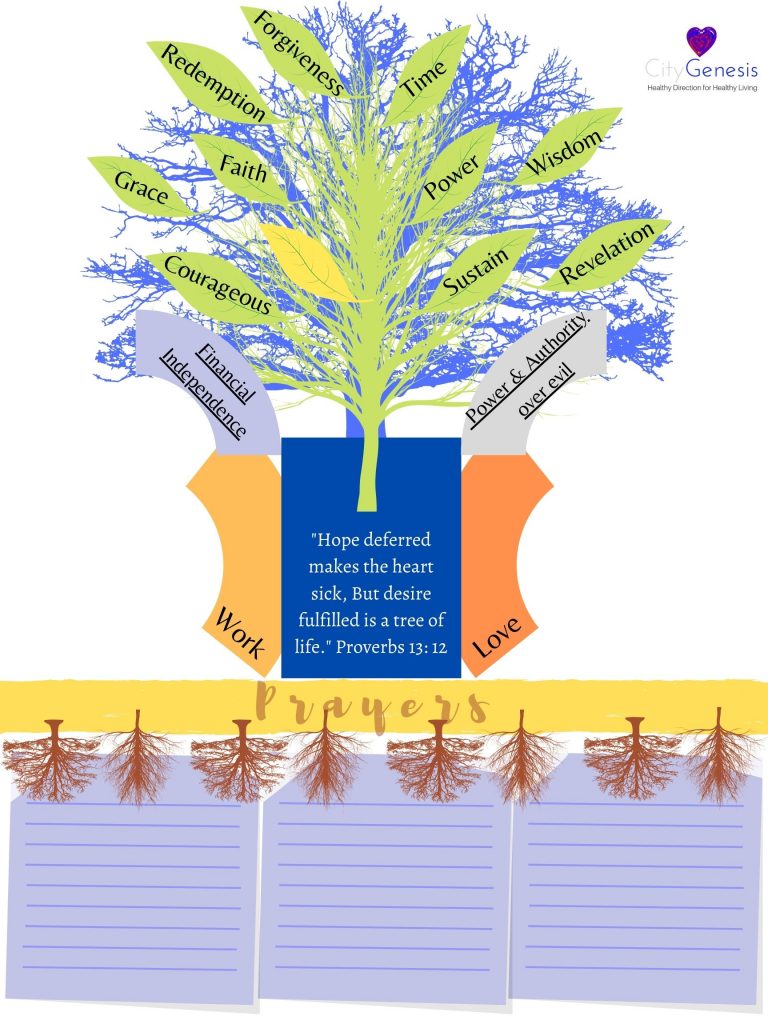 This "Tree of Life" poster art was designed for anyone who enjoys writing out certain prayers God has placed in their hearts. And with hope and blessed assurance from God, wait, and watch as they grow within your already fully blessed life and come to fruition .
Print: Actual size 12in x 16in, Color, on Premium sustainable paper.
---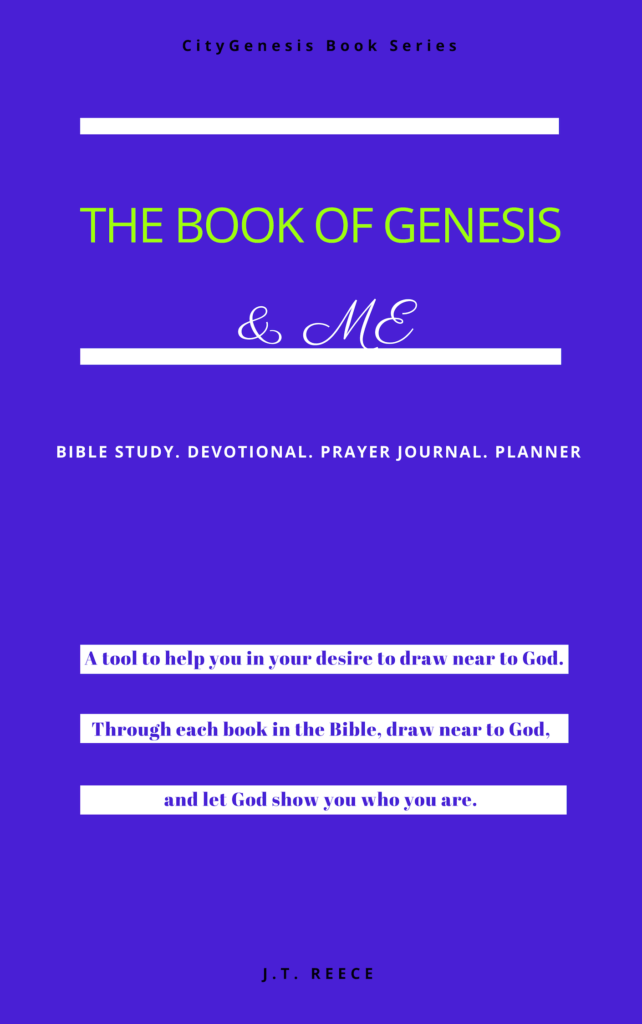 "The Book of Genesis & Me" is a guided, all-in-one, Bible study, devotional, prayer journal, and planner. This book is one book of a series that is a tool to help you in your desire to draw near to God. To connect to God. To align. Through each book in the Bible, draw near to God, and let God show you who you are.